If you have received a gift voucher please note that due to the covid-19 crisis all classes have been suspended until it is safe to hold them again. If you have a voucher please be assured that the vadility will be extended to reflect the loss of time due to the restrictions that started in March 2020. I love holding the classes and will do my best to get them back up and running as soon as it is safe to do so. To stay up to date about when the classes will resume please subscribe to my newsletter via the link at the bottom of the page. Stay safe and I look forward to seeing you soon!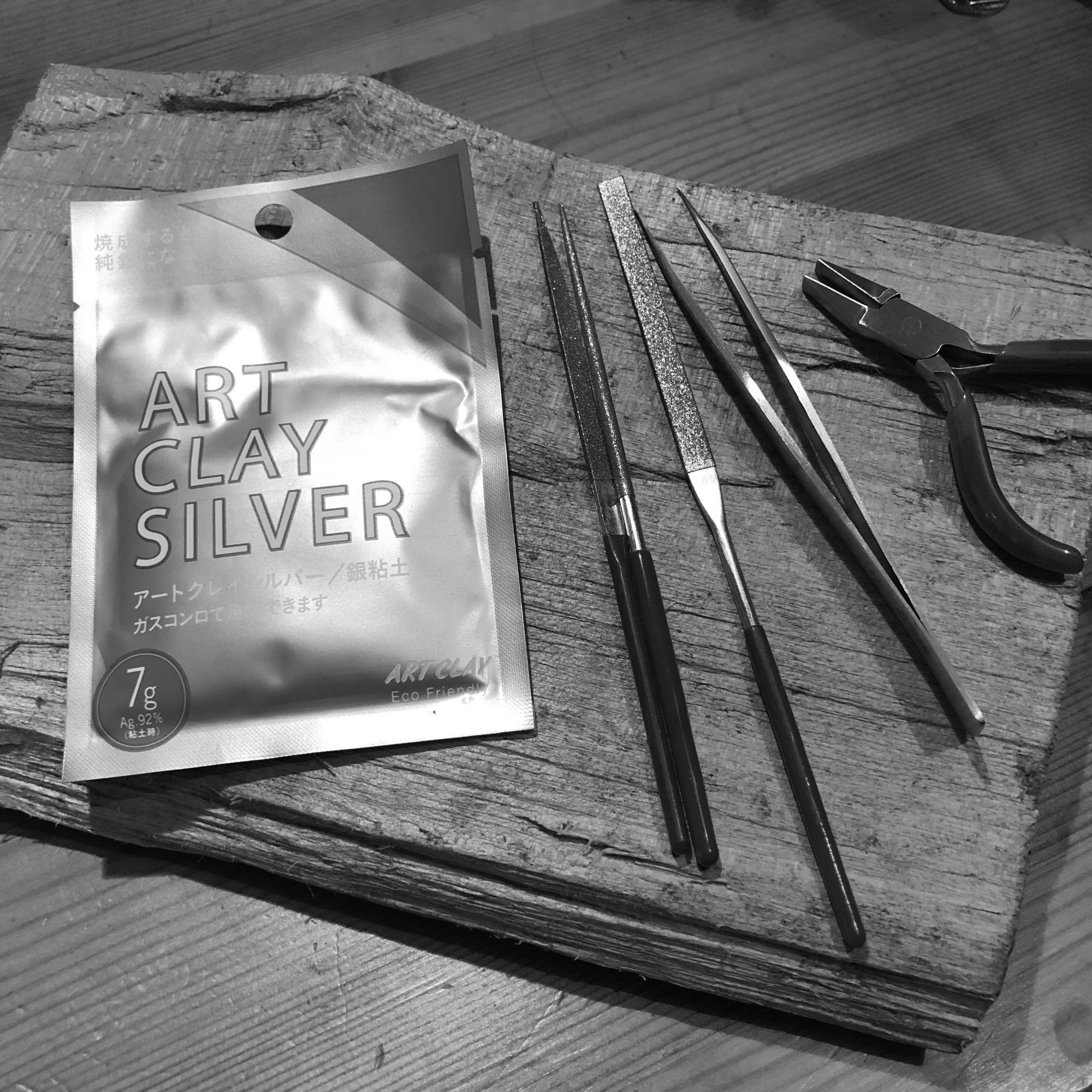 Redeem Your Jewellery Class Voucher
Jewellery class vouchers are valid for one year from the purchase. To book your class please check the current class dates on the jewellery classes booking page and then contact me to make the booking quoting the code on your voucher. I like to accommodate all students as much as possible so please contact me directly if there is a special date you require and I will always do my best to arrange a class on your specific chosen date if I can.